Make a difference in the life of the visually impaired.
The Detroit Institute of Ophthalmology and its volunteers, the Friends of Vision, offer many opportunities to get involved. All necessary training is included, and you can choose the activities that best fit your interests and schedule. Opportunities are available in the following areas:
Support groups
The DIO sponsors support groups for visually impaired or blind seniors and adults. Friends of Vision volunteers help in the following ways:
Telephone callers to confirm attendance at meetings and to check on homebound members
Drivers to take members to and from meetings
Assist at meetings with refreshments
Escort members on field trips
Help with special holiday parties
Martha F. Gorey Resource Center
The Martha F. Gorey Resource Center has one of the largest collections of low-vision aids in Southeast Michigan. Friends of Vision volunteers can assist the visually impaired and their families in selecting these aids.
DIO office support
The DIO uses clerical volunteers on an as-needed basis for data entry and collating literature for special events and mailings. During busy fundraising months, volunteers also are used to answer phones and take reservations.
EyesOn Design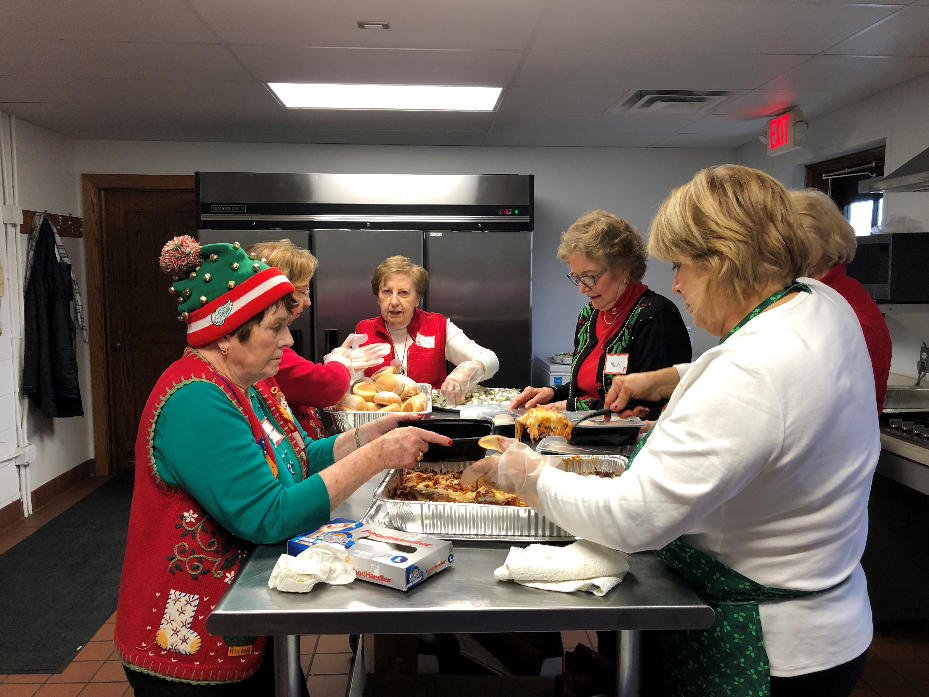 During the DIO's EyesOn Design summer car show, there are many opportunities for volunteers. This includes distributing window posters and flyers throughout the metro Detroit area. During the event itself, volunteers can assist in many ways, including:
Registration: For Vision Honored, Private Eyes brunch and car show events
Staffing tents: Including the DIO tent, art/theme tent and memorabilia tent, as well as helping with poster sales
Driving: Shuttles and vans
Logistics: Parking lot, gate, site layout, setup and tear-down, event marshals
Raffle: Helping out at the Friends of Vision Raffle
Research congresses
The DIO sponsors two international research congresses, each of which assembles more than 30 of the world's leading scientists in Detroit for three days. Volunteers can assist with registration and serve as guides and monitors during the actual events.
Special events
The DIO and Friends of Vision also welcome volunteers to help at other fundraising special events throughout the year.