Our team is experienced in treating H. pylori. At Henry Ford Health, we work with you to create a personalized care plan using the most advanced treatment options for H. pylori.
How is H. pylori treated?
You will need to take several medicines to allow your stomach to heal.
Treatment usually takes 14 days, depending on the medicines you take.
What medicines are used to treat H. pylori?
Proton Pump Inhibitors. These medicines prevent acid from being made in the stomach. Medications include: pantoprazole (Protonix®) or omeprazole (Prilosec®).
Antibiotics. Antibiotics help to get rid of bacteria in your stomach. Medications include: Clarithromycin, amoxicillin, levofloxacin, metronidazole or tetracycline.
Bismuth subcitrate or bismuth subsalicylate. These medications help protect the stomach lining.
How to take medicine for H. pylori
Taking medicine for H. pylori is important to get rid of the infection. But medicine for H. pylori can be complex. Our experts offer these tips to help you manage your medications.
How to remember to take your H. pylori medicines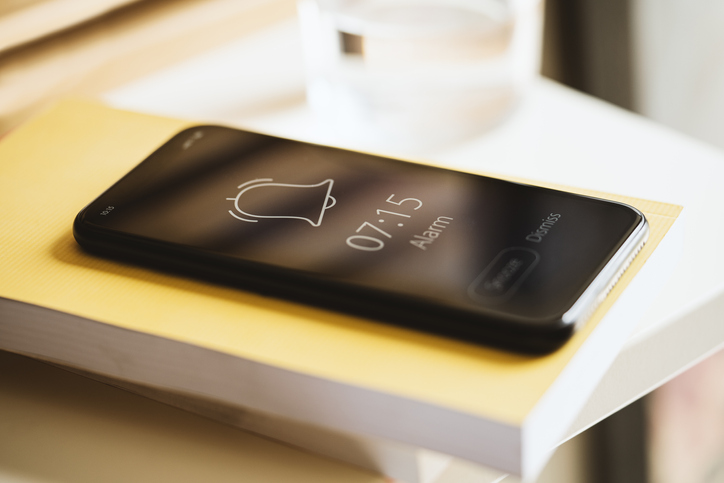 Use a pill box with multiple daily time slots to organize your medications
Set cell phone alarms to remind you when to take your medicine
Use a mobile phone app to help remind you when to take your medicine
Keep an up-to-date list of medicines with you and include dose information for each, as well as and when to take your medications
Ask a family member or caregiver to help
Who should I ask if I have questions or concerns about my medicines?