One Little Word - January 3, 2022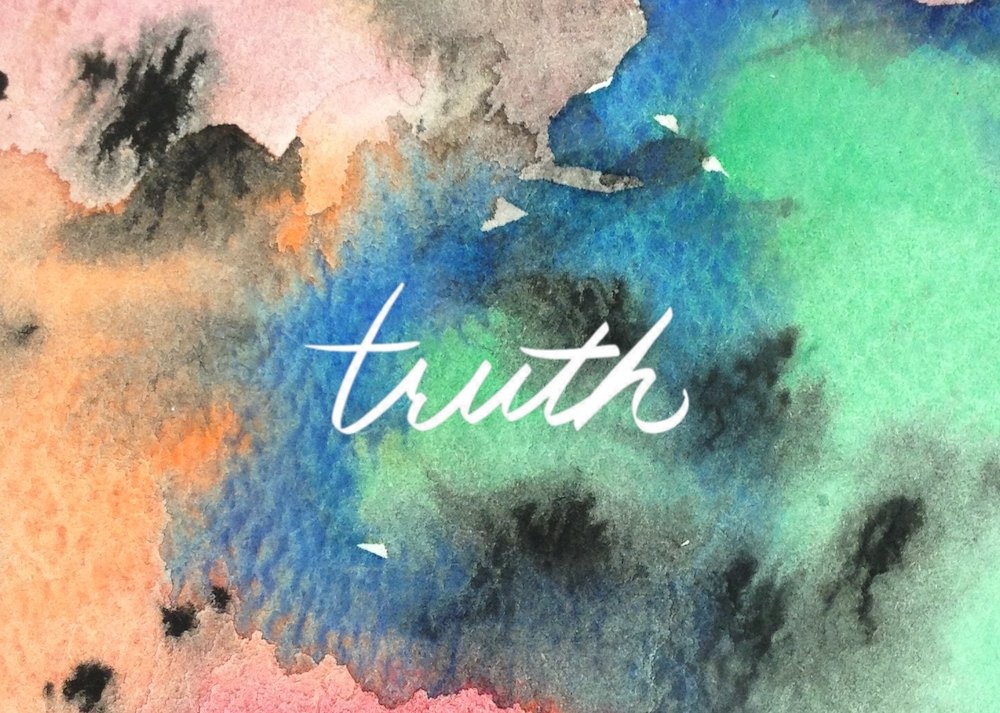 The New Year brings with it excitement for the possibilities and anticipation of change. We often hear phrases like, 'New Year, New You!' As if change happens at the stroke of midnight… For anyone who has ever made a 'new years resolution' that didn't turn out quite as planned, keep reading! Changing your perspective on the New Year's resolution might be the kind of shift you need.
Resolution vs Intention
Who came up with the idea of making new year's resolutions in the first place? Apparently, the Babylonians first started this tradition approximately 4,000 years ago as a way to earn favor from the gods (and good crops for the year) by making promises to pay their debts and return things they borrowed. So, if bad things happen then it must mean someone didn't follow through - how frustrating!
What if we switched to focusing on our intentions instead of trying to force a resolution? A resolution is focused on changing something that needs to be fixed, which implies that we are somehow 'wrong' to begin with. Please challenge that idea! There is nothing inherently wrong, but only opportunities for growth.
Intentions focus more on those opportunities for growth, rather than 'fixing' anything. This idea always reminds me of the quote by Maya Angelou, "Do the best you can until you know better. Then when you know better, do better." When we set intentions we are giving ourselves some grace to grow and do better rather than chastising ourselves into changing. Setting intentions aligns with the direction we want to go and the life that brings us joy.
Try This
Think about one little work (or a short phrase) that feels good and brings you joy. A word that will help you recalibrate when you're feeling 'off' on any given day. A word that will remind you who you are becoming. Write that word in the center of an index card or a piece of paper you can carry with you. Then, spend 15 minutes adding color and beauty to your intention. Every time you look at the One Little Word you will be reminded of your intention for growth and the possibilities that lie ahead.
Connect with us:
The C.A.R.E. Program team would love to connect with you!
---
References: