Massage Therapy at Henry Ford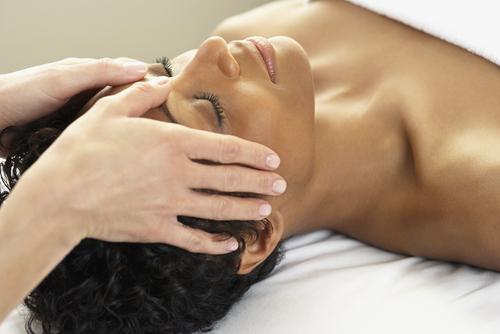 Massage therapy is often used to relieve pain, rehabilitate sports injuries, reduce stress and anxiety, and increase relaxation. There are more than 80 different styles of massage therapy featuring a wide variety of pressures, movements and techniques. Our licensed massage therapists will help guide you to the correct treatment depending on your heath goals.
Massage therapy is available at several Henry Ford Health locations throughout metro Detroit.
Select the location below to learn more: