Non-Cancerous Liver Tumors
A diagnosis of "Liver Tumor," can be devastating. While treatment options vary between cancerous and benign liver tumors, any tumor should be taken seriously and deserves the most accurate diagnosis and treatment available. That's why at Henry Ford Health, we encourage anyone with a liver disease diagnosis to seek a second opinion at a leading regional center before beginning treatment. At Henry Ford Hospital, our liver specialists can see you within two business days to review your doctor's diagnosis and as needed offer options for treatment, including state-of-the-art technology and procedures coupled with some of America's leading hepatologists, interventional radiologists and surgeons.
No Regrets
Active retiree happy she chose liver tumor surgery at Henry Ford.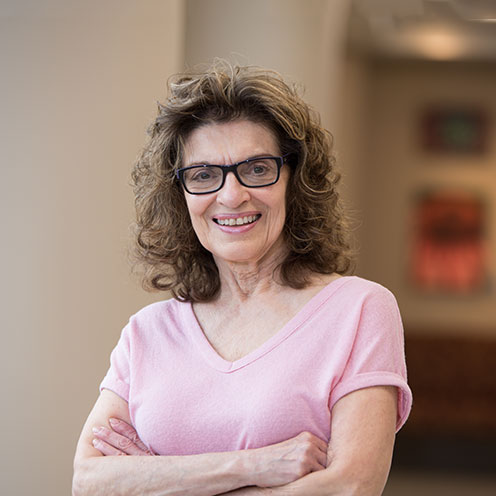 At Henry Ford, we are one of the country's largest and most experienced liver disease centers. Our expert team provides advanced, comprehensive care for even the most complex liver tumors before, during and after liver resection. That care includes:
Highly skilled surgeons: We have five full-time liver surgeons who have gone through advanced fellowship training in liver transplant surgery. (Liver transplant may be recommended if your tumor can't be removed with liver resection.)
Leaders in minimally invasive liver surgery: We performed the first successful laparoscopic (liver resection via four to five small keyhole incisions in the abdomen) and the most robot-assisted major liver resections in Michigan.
Top liver disease specialists: We have six full-time hepatologists who can help care for liver related issues both before and after your resection.
Seamless, multi-specialty collaboration: At our weekly liver tumor board meeting, a multidisciplinary team of highly skilled physicians, surgeons, nurses and other providers come together to participate in comprehensive discussions about all aspects of your care, so that the right treatment decisions are made.