Henry Ford Medical Center - Lakeside
14500 Hall Rd
Sterling Heights,
MI
48313
Henry Ford Medical Center - Lakeside in Sterling Heights offers primary care services, audiology, bone densitometry, breast ultrasound, mammography, colon and rectal services, diagnostic radiology, radiology, endoscopy, hand surgery, hand therapy, laboratory services, occupational therapy and head and neck surgery, in a warm and welcoming environment.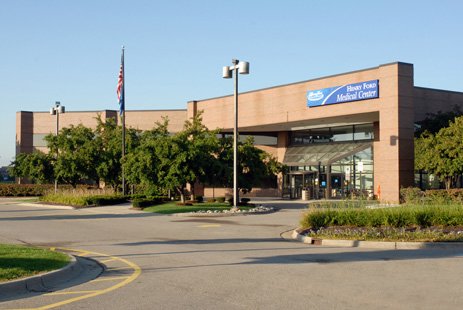 Contact Information and Hours
Phone Number
Hours
Individual department hours within this building may vary.
Monday - Wednesday
7 a.m. to 8 p.m.
Thursday - Friday
7 a.m. to 5 p.m.
3rd Saturday of the month 8 a.m. to 12 p.m.