The HFMG Alumni Association is an alumni organization open to fellows, residents or interns who trained at Henry Ford Health and current or former members of the Henry Ford Medical Group.
Our mission
The HFMG Alumni Association provides opportunities for fellowship, education, and socializing among all professional associates, past or present, and encourages their philanthropic support of Henry Ford Health.
Our legacy
The Association was established in 1950 as an alumni organization to foster professional and social relationships for current and former medical and research staff who trained or worked at Henry Ford Health. It has grown to include more than 7,000 active members, forming a vast network of colleagues who not only exchange medical and scientific news and information, but maintain lasting friendships that often span both decades and great distances.
Our leaders
Officers are generally elected to four-year terms. The officers, along with representatives from key health system departments meet bimonthly to oversee membership, communication, awards, events, philanthropy and budget.
William Hakeos, M.D.
President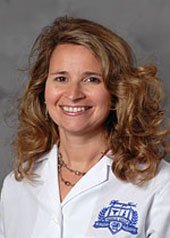 Lisa MacLean, M.D.
Vice President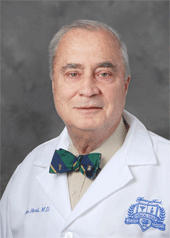 Jan Rival, M.D.
Secretary
Kim Baker-Genaw, M.D.
Treasurer
Anne Chen, M.D.
Member at Large